UPDATE: Two more people have been arrested on charges involving stolen vases from a Muscatine cemetery.
Justin Lyle Winter, 44, and Lyle Everett Winter, 70, were arrested on theft charges on August 16. Both men worked at Muscatine Metals.
The charges say that both men were involved in buying the vases, knowing they were stolen property. Charges also include they purchased over 20 other stolen items.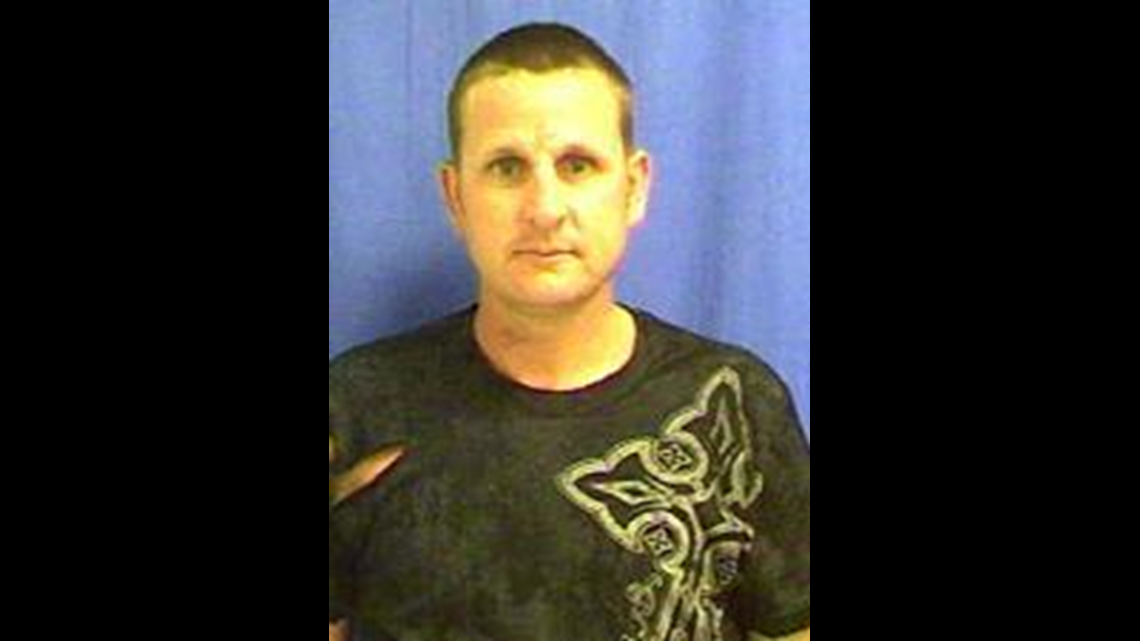 Justin and Lyle Winter
EARLIER: Muscatine Police, acting on a tip, arrested Thomas Thornburg of Muscatine and charged him with theft.
Thornburg, 44, is accused of stealing "a large number" of brass vases from Muscatine's Memorial Park Cemetery. The vases are valued at around $650 each.
EARLIER: MUSCATINE, Iowa -- Police are looking for Thomas Thornbug, 44, of Muscatine, who they accuse of stealing brass vases from graves at the Memorial Park Cemetery.
Criminal charges have been filed against Thornburg, but he has not been located. A "large number" of stolen vases were recovered by police and returned to their owners.
Police ask anyone with information about Thornburg's whereabouts to call them at (563) 263-9922.