MACOMB, Illinois -- A pet store owner who abandoned her animals, leaving dozens to die in inside a store with no electricity faces felony animal cruelty charges.
Police arrested Jessica Spangler, 38, of Avon Illinois. She's charged with aggravated cruelty to animals after an investigation revealed 41 animals died as a result of her neglect - primarily rodents, birds and reptiles. Another 56 animals - including two cats - survived and have been fostered. The aggravated animal cruelty charge carries a maximum three year prison sentence.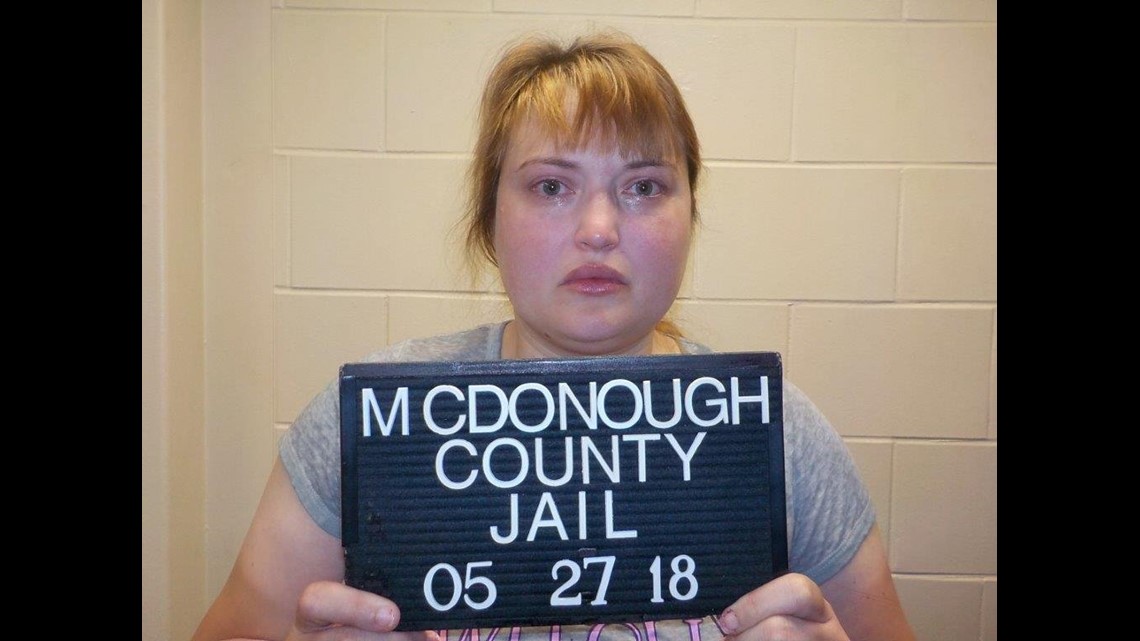 Spangler ran Macomb Pet Land. Police investigated the store on Saturday, May 26, after receiving complaints of a foul smell. When they entered the store, they discovered numerous dead and poorly cared for animals. Power had been shut off since May 14 because no one was paying the bills.
"Once officers entered the business they were overwhelmed by the smell of dead animals and ammonia," says Macomb Police Chief Curt Barker.
During a press conference on Tuesday, May 29,  Chief Barker said Spangler said she did not know the animals weren't being cared for and said she had arranged for someone to check on them.
Barker also urged people to have patience as the case goes forward, noting Spangler had been the target of many social media threats.
"Justice will be done," he said. "Please be patient and let the process take place."
Spangler had been booked into the McDonough County, where she was released on a $10,000 bond.
Police say more arrests are likely forthcoming.
"We heard the bird in there. That's how we knew there were animals in there, but we had no idea there were that many," recalls neighboring business owner Bill Dunaway.
He says he tried to help, and that more animals could have been saved if someone acted sooner.
"I was wondering why it took so long, honestly. Because I know we've been reporting. I know there's steps that need to be taken, but I wish someone would have gotten there sooner," says Dunaway.