ROCK ISLAND, Ill. — Editor's note: The video above was provided by Rock Island Police Department and shows an encounter between Martin and the police from March 16 in the 1100 block of 12th Avenue.
On Saturday, March 18, 20-year-old Jacob E. Martin was taken into custody by East Moline police, according to a Sunday Facebook post from the Rock Island Police Department.
Rock Island Police are searching for a man who they allege intentionally struck a squad car with an officer on patrol, after repeated encounters over the past seven months.
Police say that Jacob Martin, 20, has "engaged in numerous attempts to provoke officers into pursuing him, often times swerving directly at officers on foot or in a squad car."
On Thursday, March 16, around 6:30 p.m., Rock Island Police saw a stolen Honda CRV driving in the 800 block of 11th Avenue. The driver, identified as Martin, "recklessly followed the officer's marked squad car, attempting to intentionally cause an accident, and to provoke a vehicle pursuit."
The officer attempted to avoid any interaction, turning down an alley. Martin reengaged with the officer in the 1100 block of 13th Ave. and "intentionally struck the driver's side of the squad car, endangering the officer's life and causing significant damage to the squad car."
A pursuit was authorized within the department and Martin's car was pursued through Rock Island and onto the Rock Island-Milan Parkway, where speeds exceeded 100 miles per hour. Due to poor weather conditions and for the officers' safety, they slowed down and lost sight of Martin's stolen car.
Martin has several warrants out for his arrest, including aggravated unlawful use of a weapon, motor vehicle theft, fleeing or attempting to elude a police officer, burglary to a motor vehicle and aggravated assault.
Martin has an extensive criminal history, is known to carry weapons and should be considered a dangerous fugitive. Anyone with information on Jacob Martin's whereabouts is asked to contact the Rock Island Police Department at (309) 732-2677 or Crime Stoppers at (309) 762- 9500 or using the P3 Tips app.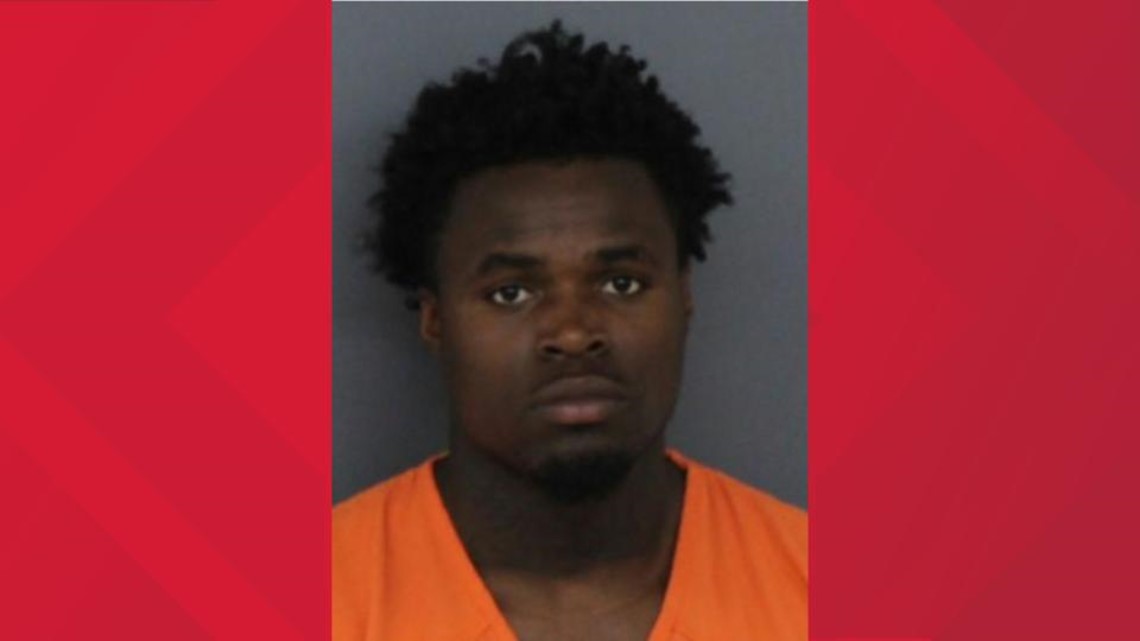 Watch more news, weather and sports on News 8's YouTube channel