DAVENPORT, Iowa--- Police arrested 18-year-old Kendrick Lee from Davenport, in connection to a shots fired call turned high speed chase, Monday September 17.
Police say Lee attempted to elude officers when he failed to pull over for a traffic stop on 12th and Gaines.
According to an arrest affidavit, police say Lee drove at least 75 miles and hours through residential school zones, ran red lights , stop signs and continued to fail to yield to police.
Police say Lee faces eluding, OWI charges as well as drug charges.
DAVENPORT, IA,- Police have arrested two women and one man after a high-speed chase ended with officers disabling the fleeing vehicle.
Police responded to a shots fired call on 14th and Iowa around 2 p.m. A chase ensued.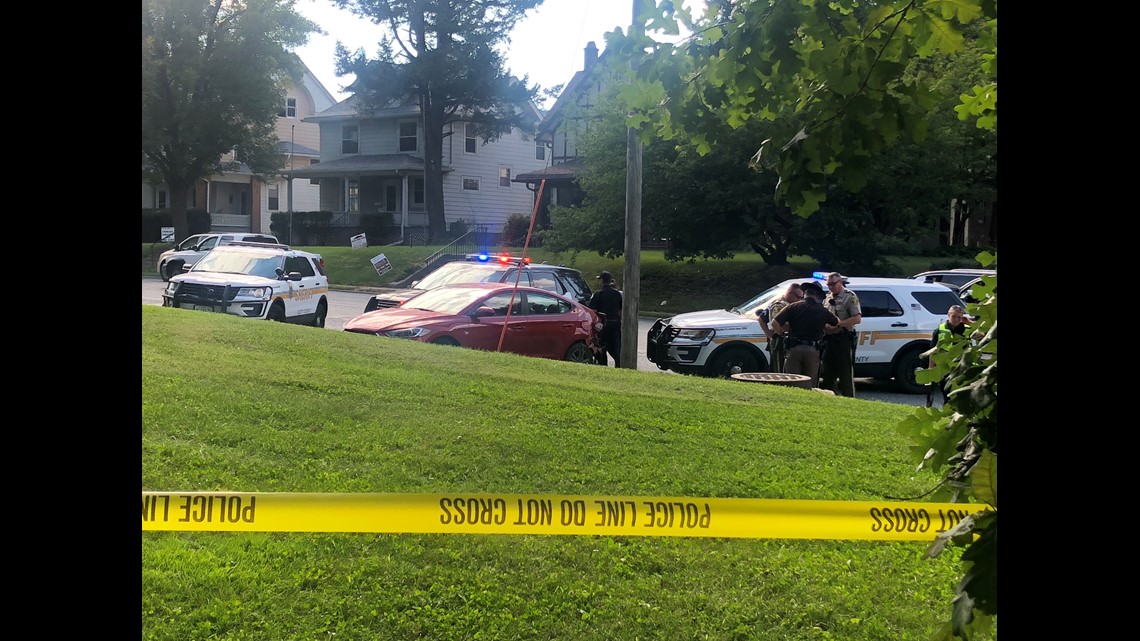 As a result of the shots fired call  Central High School was placed on lockdown, however, the lockdown has since been lifted.
The chase ended at Rusholme and Harrison, with Harrison closed by police temporarily, the street is now open to traffic again.
According to Major bladel, the vehicle was a red Honda and several officers disabled the vehicle, by running it off the road, with one squad car rear-ending the Honda and 2 other squad cars pinning it in place on the sidewalk.
No officers were hurt but the suspects were taken into custody complaining of minor injuries.