DAVENPORT, Iowa -- Davenport Police are seeking the public's help in identifying a person of interest in a robbery that took place last Thursday.
Police say they responded to reports of a robbery at the Walgreens Pharmacy in the 1500 block of E. Kimberly Road in Davenport at approximately 12:12 a.m. on November 2.
According to officials, a subject entered the pharmacy area, displayed a gun, and demanded prescription drugs. The subject was able to flee on foot with unspecified items.
Police have released pictures of the man they believe is a person of interest.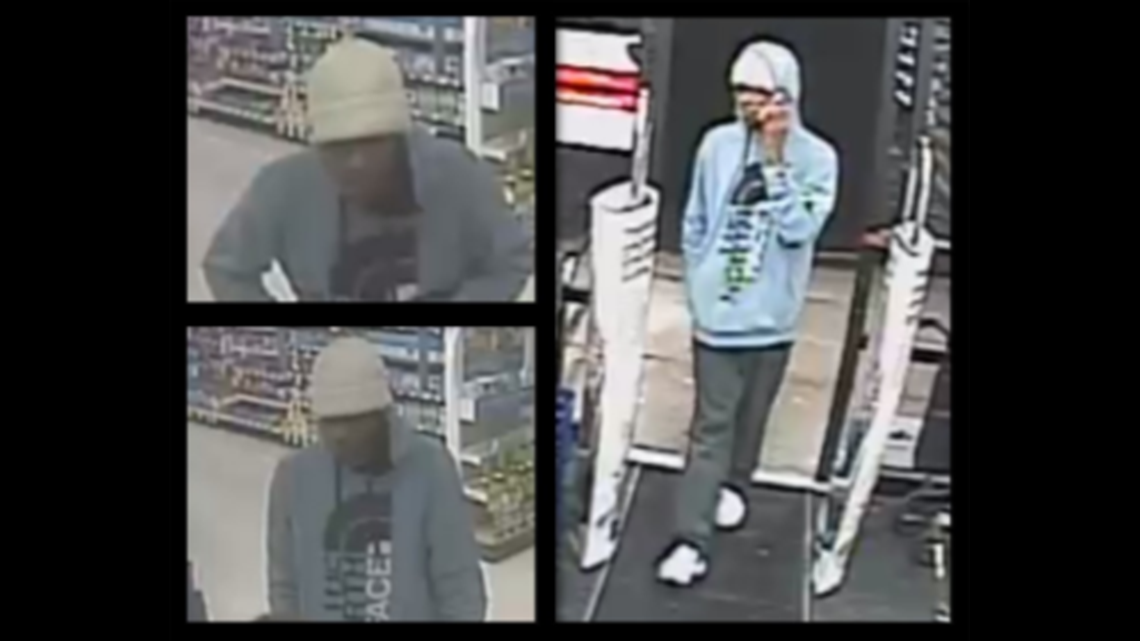 Anyone with information about the identity of the individual is encouraged to call 563-326-6125 or submit a tip via the mobile app "CrimeReports by Motorola" in reference to "Can You Identify? Subjects #36."