According to police, both investigations were ongoing as of Thursday, Feb. 3.
ORIGINAL (Feb. 2): A suspect is at large on Wednesday, Feb. 2 following a credit union robbery in Davenport, according to the Davenport Police Department.
The robbery was reported to police at about 10:15 a.m. Wednesday at the Family Credit Union located on Rockingham Road.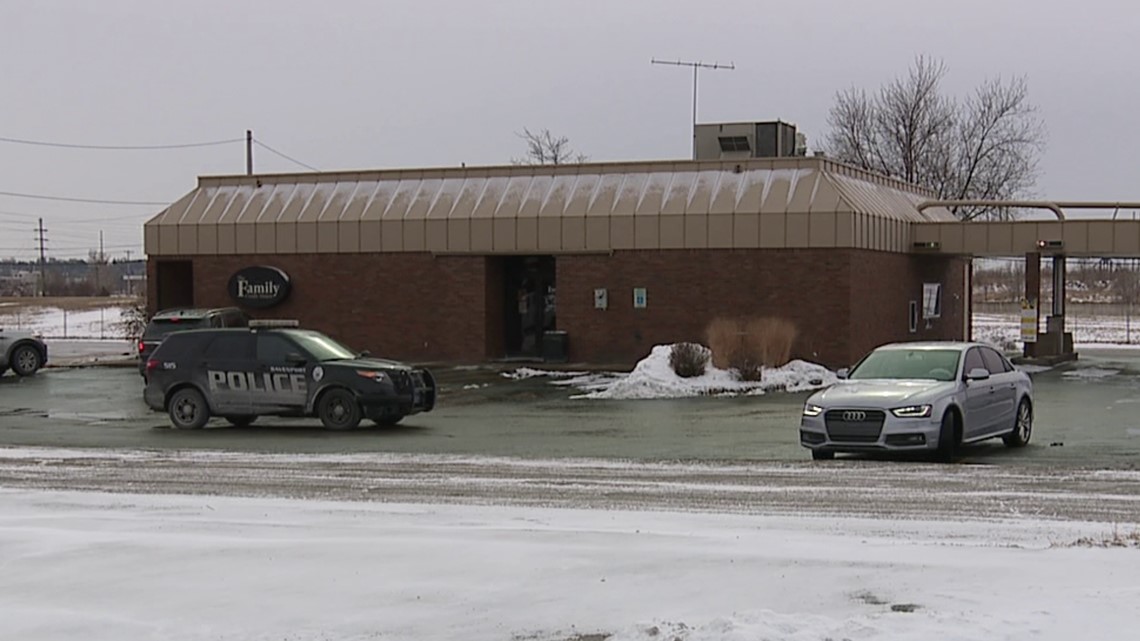 According to police, the suspect entered the credit union, demanded money from a teller and managed to flee the business with an undisclosed amount of cash.
The investigation was ongoing as of Wednesday afternoon, according to police.
Anyone with information regarding the robbery was encouraged to call the Davenport Police Department at 563-326-6125. You can also submit a tip online at qccrimestoppers.com.