This one was promised to be "super fun, super quick, super easy, and super "Jon proof" - ha!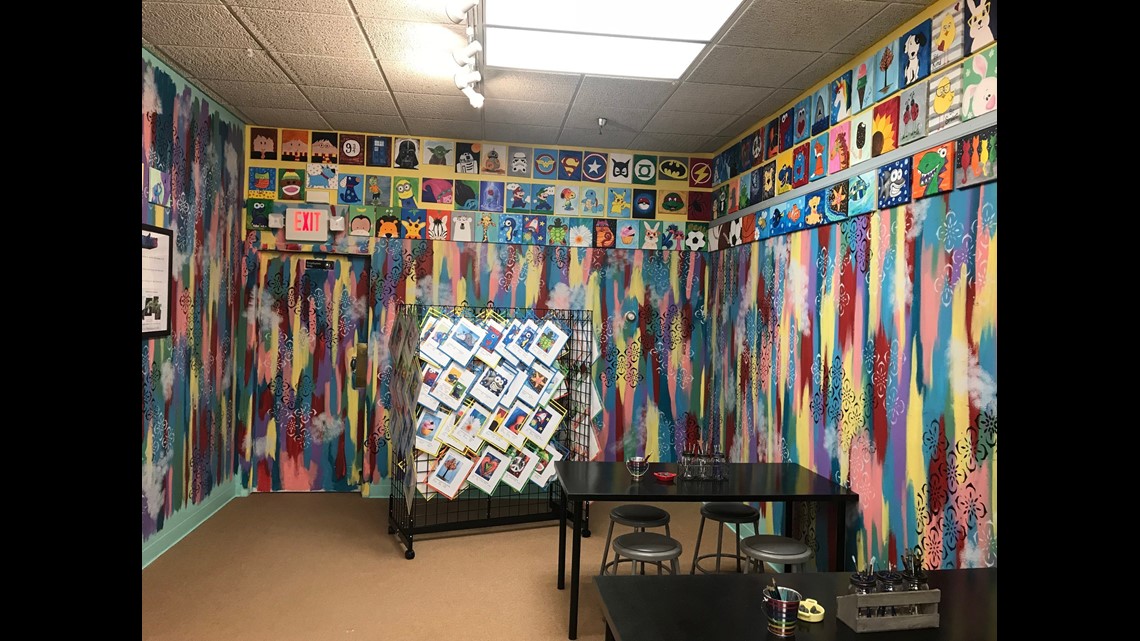 Chuck also talked about the studio's new location inside NorthPark Mall, located between JCPenney and Von Maur. For more information, check out ArtsyBug's Facebook Page or website.
Jonathan had planned on making one of his Ketz's Concoctions to wrap up the show, but he ran out of time during at the end! Here's his recipe for a RumChata Martini, according to Liquor.com:
HOW TO MAKE THE RUMCHATA MARTINI COCKTAIL
Add all ingredients to a shaker and fill with ice.
Shake, and strain into a cocktail glass, and enjoy!