Happy St. Patrick's Day! Are you ready for a weekend full of festivities? If you need any information on the two big events happening Saturday, March 18th, click here.
March 18th is also a special day for the Good Morning Quad Cities Team - it's Storm Track 8 Meteorologist Eric Sorensen's Birthday! With those two holidays in mind, I put together an action-packed "Nailed It Or Failed It" Segment for WQAD News 8 at 11am.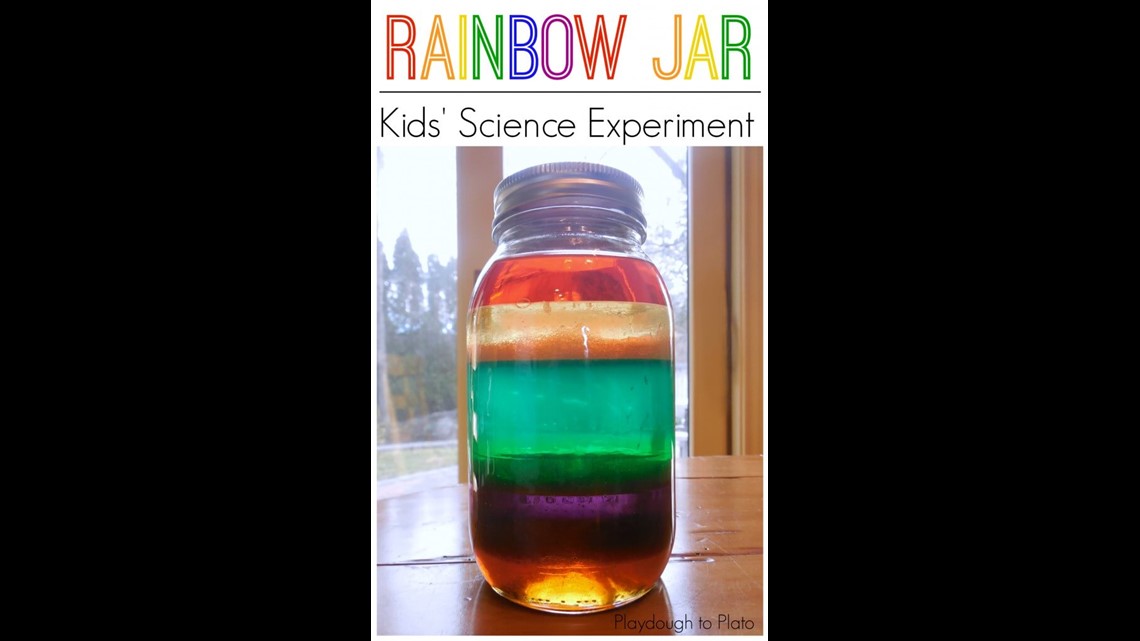 Since there's always gold at the end of the rainbow, I sprayed some Oreos with gold food color spray. I love this stuff. I use it on everything just to add a little bit of shimmer and fanciness whenever I host parties.