Happy Hallo-Week Quad Cities!
Every year, Good Morning Quad Cities provides you with fun - and sometimes spooky - segments to celebrate Halloween.
For Day 1 of Hallo-Week, we brought Nailed It or Failed It and Cocktail of the Week to the early morning hours to show you some easy recipes for any upcoming Halloween parties you are hosting or attending.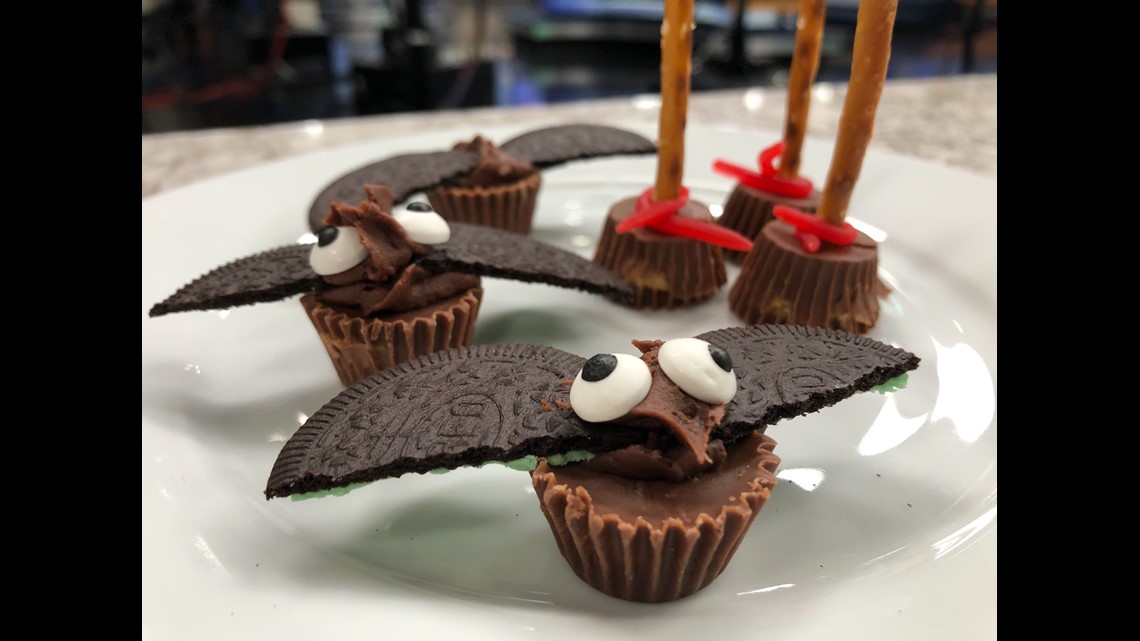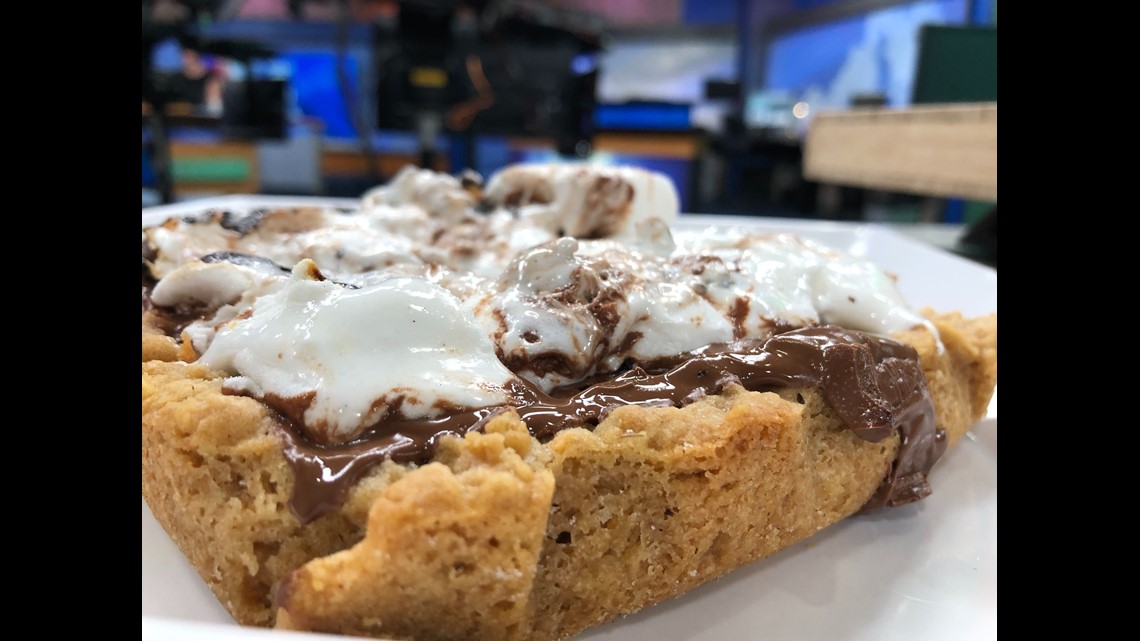 To celebrate the end of Day 1 of Hallo-Week, we mixed up a spooky cocktail that might make you squirm! It's a Bloody Morgue-A-Rita and the last step is the best part - your guests will love it when you drop that ice cube into the drink! Take a look below: