The River Bandits start a seven game home stand Friday, May 24. They play at Modern Woodmen Park Friday and Saturday, May 25 at 6:35 p.m., Sunday, May 26 at 1:15 p.m., Monday, May 27 at 5:15 p.m., and Tuesday, May 28 through Thursday, May 30 at 6:35 p.m. For schedule information, click here.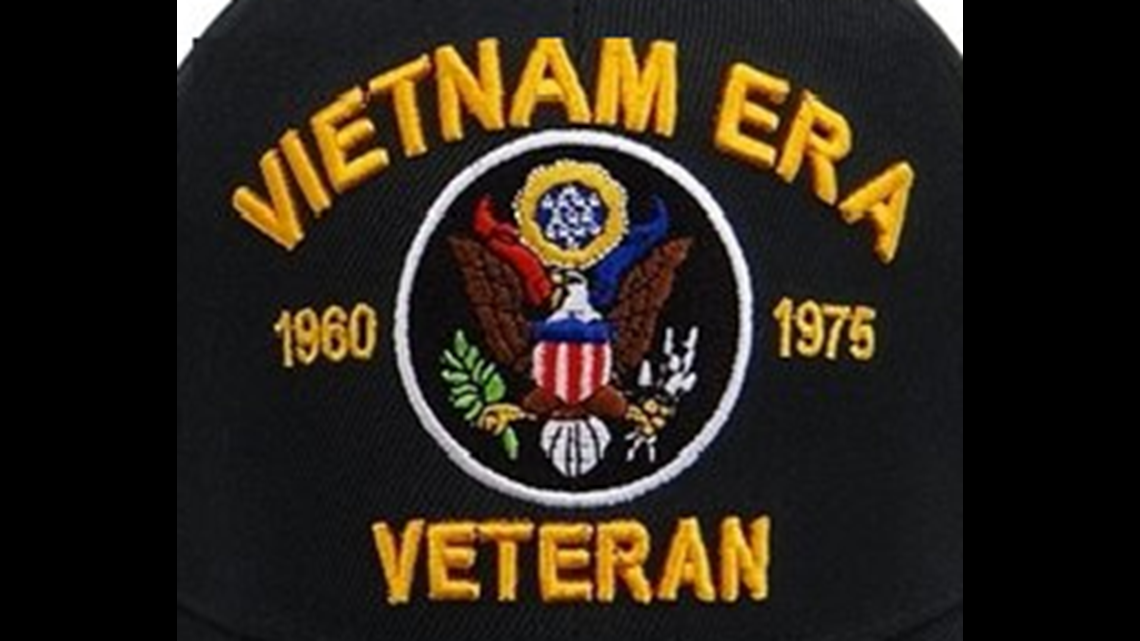 The South Rock Island, Blackhawk, Moline, and South Moline Townships are hosting a free veterans luncheon at Riverfront Grille, 4619 34th Street Court in Rock Island. It begins at Noon. Organizers are expecting 100 veterans and volunteers to attend.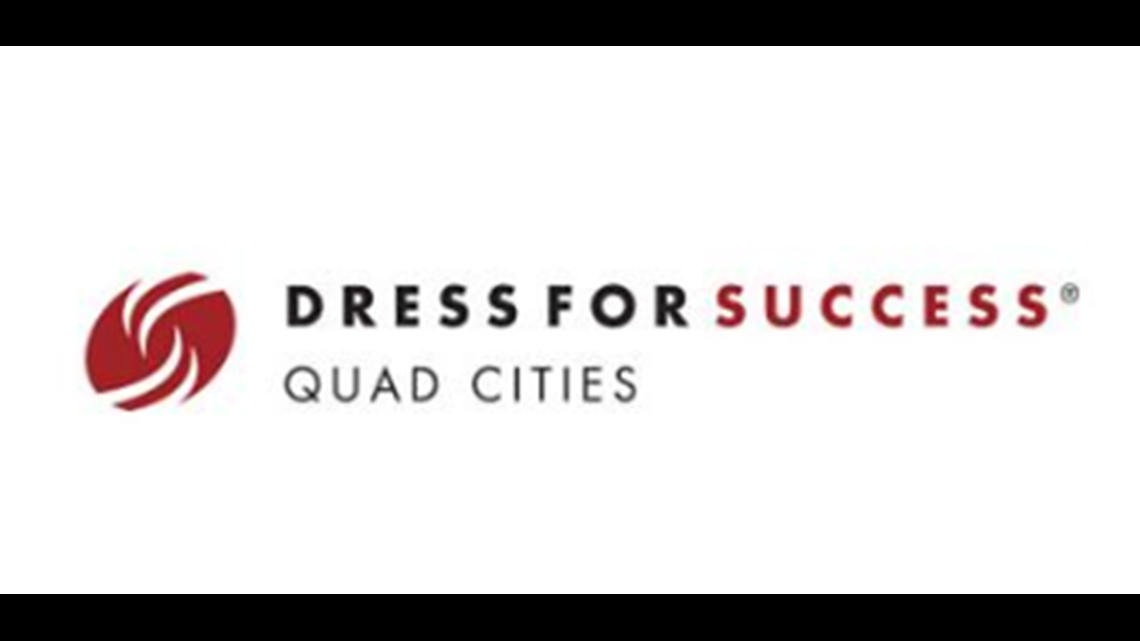 The concert features two Florida-based musicians - Katia Valdeos and Cynthia Haring, who was born and raised in Davenport - and starts at 6pm. Doors open at 5:30pm. A donation of $10 or more is suggested.