National Pizza Day was February 9 and we debated whether you can make a good pizza without mozzarella cheese. Enter: St. Louis style pizza which is made with Provel cheese- a combination of provolone, Swiss and mild cheddar cheese.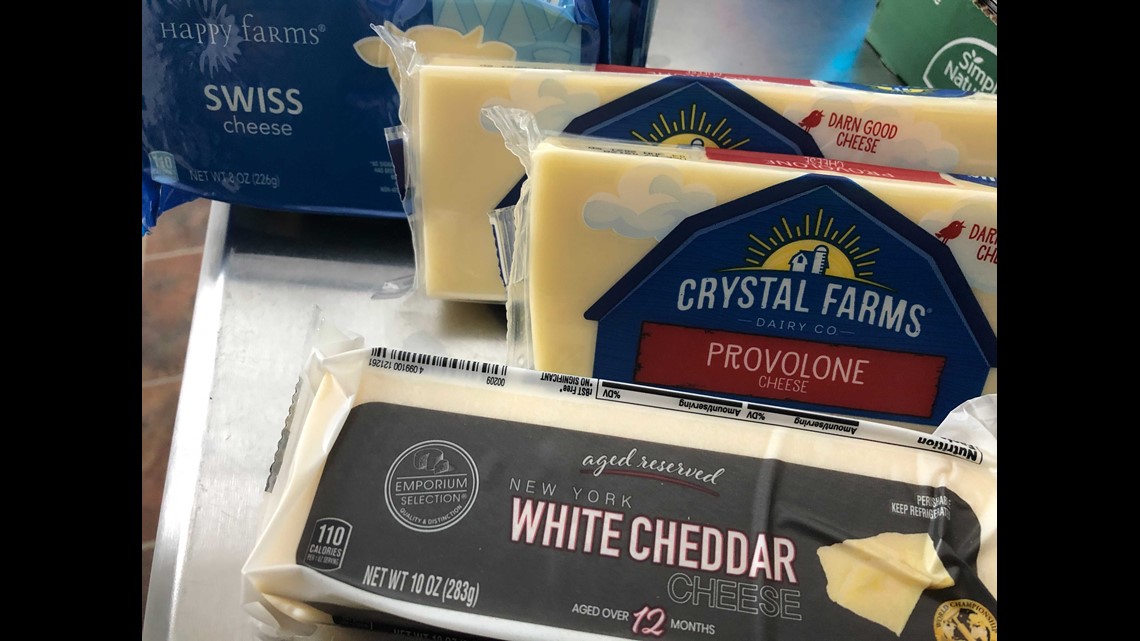 For this week's "Nailed it or Failed it" we made homemade pizza with Provel cheese. Did we Nail it? or Fail it?
Jillian's homemade pizza sauce:
-1 can San Marzano style whole-peeled tomatoes drained
- 1 pinch of red pepper flakes
Combine all ingredients in a food processor or blender until desired consistency.
As for the Cocktail of the Week, what pairs better with pizza, than beer?
We tried a lineup of local beers from Radicle Effect Brewerks in Rock Island including Strawberries & Cream, Red Headed X and Obscene Vaccine.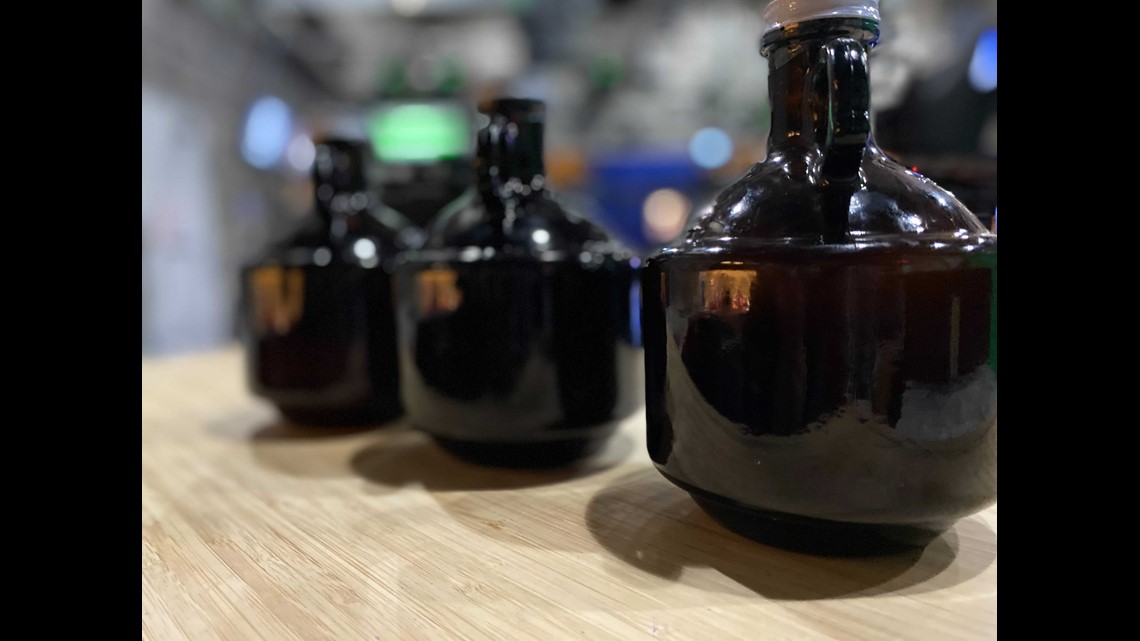 According to the Radicle Effects website, Obscene Vaccine is a "hazy IPA brewed with Idaho7 & Mosaic hops." It is 6.5% ABV
The Red-Headed X is described as follows "you remember her aroma, piney and earthy with a doughy back end. Her flavor was sweet biscuits and floral, but the bitter finish still didn't get your CDs back." 5.5% ABV
Strawberries & Cream is a "Summer time Blonde ale with strawberry oolong tea" 4.7% ABV