COMING SOON: Rock Island
What's going in here? What's happening over there? You ask - We find out!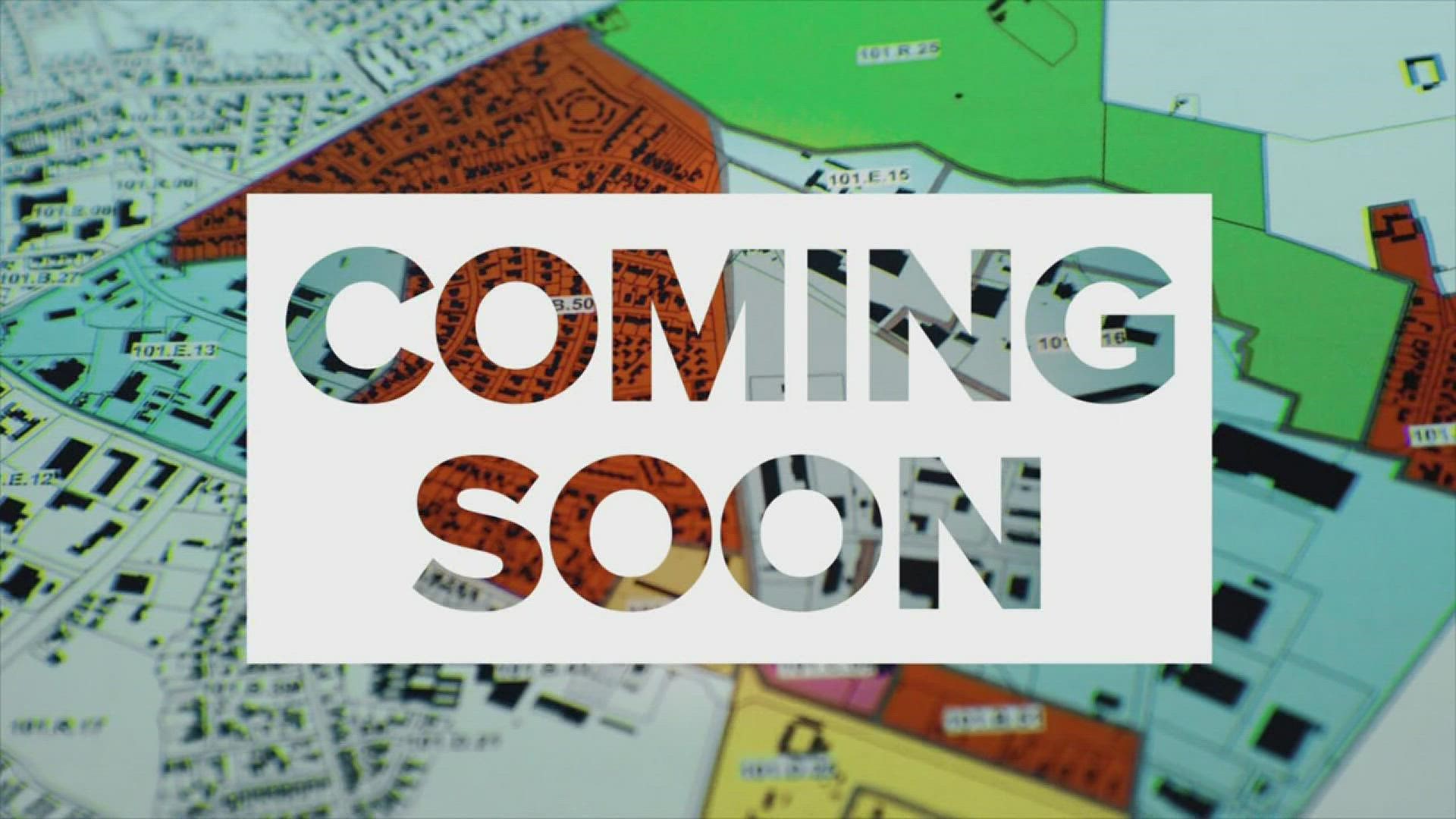 What's going in here? What's happening over there? These are questions we all ask as we drive around town and Coming Soon Segment is about answering those questions.
Refined Fit Lab
:
Downtown
Refined Fit Lab, 313 20th Street, is a fully-equipped personal training studio. They're going to offer one-on-one training sessions, couples training, group classes, and wellness workshops. They'll also have snacks and beverages for anyone wanting to stop in for a quick - and healthy - pick me up. Refined Fit Lab is hoping to be up and running by December 1st, 2021.
Video Aired on November 4th, 2021:
American Bank & Trust
:
Downtown
American Bank & Trust, 1600 5th Avenue, is expected to hold an official grand opening sometime in November 2021. The drive-up windows are already open, though.
Video Aired on November 4th, 2021:
2nd Avenue Proposals
:
Downtown

Another idea is updating the Great River Plaza, which is the pedestrian mall about one block away from Arts Alley on 2nd Avenue. Cullen says the city and property owners are putting together designs to modernize this area as well.
To make these two ideas a reality - and complete other projects downtown - a new group is being proposed. It's called a "place management organization" and it's similar to the Downtown Davenport Partnership or Moline Centre. This group would provide special services such as business attraction and retention, routine beautification, destination marketing, and enhanced public safety in Downtown Rock Island.
Video Aired on November 4th, 2021:
Blue Cat Returns
:
Downtown
Blue Cat Brew Pub is making a comeback to the District of Rock Island. Four years ago, it was sold and rebranded as Big Swing Brewing. Now, well-known Quad Cities Brewer Charlie Cole has joined the owners to resurrect the classic award-winning Blue Cat beer recipes and add some of his own creations to the menu.
Blue Cat reopens Friday, November 5th.
Video Aired on October 28th, 2021:
Atomic Coffee Bar Expanding
:
Blackhawk Road
Atomic Coffee Bar is going into the old Checkers on Blackhawk Road, according to Rock Island Mayor Mike Thoms. This will be Atomic's first Illinois location. It first opened off North Brady Street in Davenport nearly six years ago. No word yet on when renovations will be complete.
Video Aired on October 14th, 2021:
Farmers' Market Opening
:
Schwiebert Riverfront Park
The QC Farmers' Market is opening a physical market after being online since it "opened" in May 2020. It will be located in the west parking lot of Schwiebert Riverfront Park in Rock Island, where its Tuesday online pickup is already.
The new concept starts Saturday, August 7th, 2021 and is open from 8am until Noon.
Video Aired on August 4th, 2021:
Do you have a development you want us to look into? Send an email to news@wqad.com with "Coming Soon" in the subject line.