COMING SOON: LeClaire
What's going in here? What's happening over there? You ask - We find out!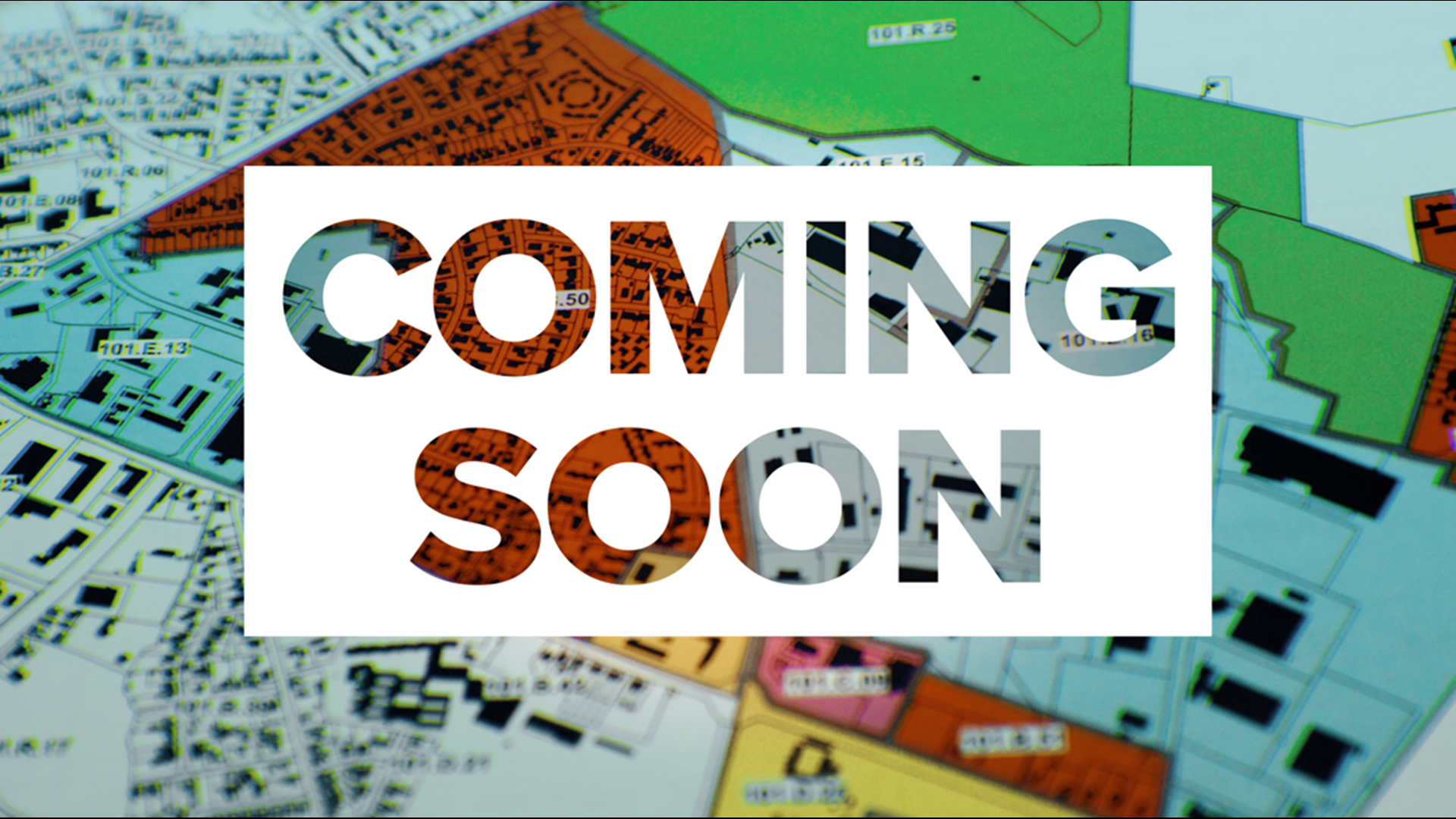 What's going in here? What's happening over there? These are questions we all ask as we drive around town and Coming Soon Segment is about answering those questions.
Shopping Hot Spot Expanding
:
Downtown
THE Market in Moline (located on the 2nd floor of the Spotlight Theatre downtown) is expanding to Downtown LeClaire. Owner Katie Thompson says they plan to open in March 2022. This new location, called THE Market Two, will be located at 430 Cody Road on the northside of downtown by Dwellings.
THE Market is described as "a curated collection of vendors with handmade products & crafted items... ranging from home decor to women's clothing and everything between." Thompson says the LeClaire location will have a similar concept with the same focus on amplifying local makers, crafters, and curators.
Video Aired on August 26th, 2021:
9/11 Memorial
:
Downtown
The LeClaire Firefighter's Association is asking for the community's help to build a 9/11 Memorial dedicated to the first responders who lost their lives trying to save people from the World Trade Center.
10 years ago, they received an artifact from the World Trade Center - a tower beam. Since 2011, it's been on display in the fire station's museum, but they've been planning an outdoor memorial where the beam can be on permanent display.
The site of the 9/11 Memorial is at 15th Street and Jones, right outside the station.
It was supposed to be done by September 11, 2021 - which marks 20 years since the terrorist attacks - but more money needs to be raised. You can learn more about the project and donate by clicking here.
Video Aired on August 18th, 2021:
New Events Center
:
Downtown
If you have an important event coming up, there's a new spot to rent that's right along the Mississippi River - with a view to match its mightiness.
Owner Ryan Burchett says there's banquet seating for 150 people on the main floor, a rooftop patio, and on-site rooms for wedding parties to get ready. And yes, you can actually get married on the rooftop patio overlooking the Mississippi!
The Celebration Center was designed by Streamline Architects. Burchett describes it as "an 1845 building wrapped inside a new building."
Video Aired on June 30th, 2021:
Restaurant Expanding
:
Downtown
A big project is in the works in downtown LeClaire.
Blue Iguana is growing into the old Sneaky Pete's building.
According to Streamline Architects, the original plan was to restore the former building, but the structure is no longer stable. So, their team came up with an idea to build an elevated multi-tiered deck with outdoor seating, an amphitheater, and a container bar.
Streamline says the expansive outdoor dining experience will allow for several fire pits, live music, and of course - beautiful views of the Mississippi River.
Video Aired on May 26th, 2021:
Do you have a development you want us to look into? Send an email to news@wqad.com with "Coming Soon" in the subject line.