COMING SOON: Eldridge
What's going in here? What's happening over there? You ask - We find out!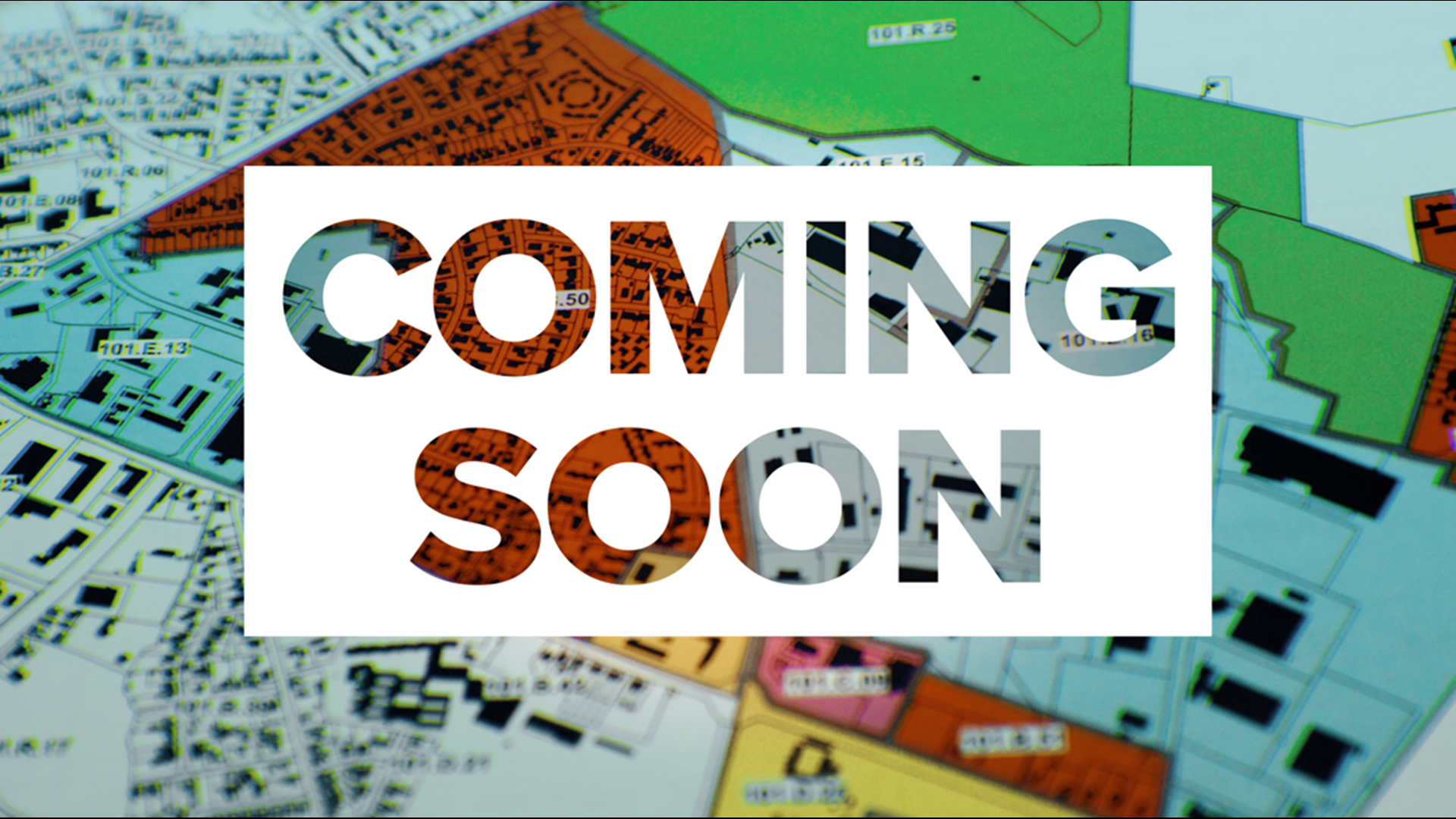 What's going in here? What's happening over there? These are questions we all ask as we drive around town and Coming Soon Segment is about answering those questions.
New Coffee Cafe
:
West Davenport Street
An old bank is being renovated into The Vault Coffee and Cafe. It's located at 220 West Davenport Street - west of 1st Street. Besides the indoor cafe, there will also be a brick patio and a drive-thru. The Vault opens on Monday, May 2nd at 6am.
Video Aired on April 28th, 2022:
Coffee Shop Expansion
:
South 9th Avenue
Cody Road Coffee is expanding from LeClaire to Eldridge. A new building is going up at 204 South 9th Avenue and will also hold a Subway, which will be moving from across the street. Cody Road Coffee #2 will offer both a drive-thru and seating indoors. The goal is to open late summer/early fall 2022.
Cody Road Coffee #1 is located at 114 North Cody Road, hence the name. The menu offers coffee, specialty coffee drinks (like Buffalo Bill's Butterscotch Latte!), smoothies, energy drinks, refreshers, and more.
Video Aired on March 24th, 2022:
Coffee Shop/Brewery Hybrid
:
1st Street
The Granary is transforming a building at 219 North 1st Street into a coffee house/brewery hybrid. The owners started construction in December 2021 and hope to open in late Spring 2022. The Granary will be Eldridge's first brewery and #17 for the QCA, according to the QC Ale Trail.
To get an inside look at The Granary and hear about the owner's incredible journey into the coffee and beer-making world, watch this episode from BREWED - our special show that's all about beer.
Video Aired on March 17th, 2022:
New Cement Products Plant
:
Slopertown Road
News 8 Viewer, Steve, asked on July 7, 2021: "What's being developed just north of the Davenport Airport on Slopertown Rd between 155th Street and South 1st Street?" We reached out to the Quad Cities Chamber and here's what we found out:
TCC Materials is expanding - building a new cement products packaging plant on Slopertown Road between 155th Street and South 1st Street, near King's Material.
TCC Materials has locations in Wisconsin, North Dakota, South Dakota, Nebraska, and Iowa. The ones in Iowa are in Muscatine, Vinton, Des Moines, and soon - Eldridge.
According to TCC Materials, the 49,000 square foot facility is expected to be fully operational by Spring of 2022. It's estimated to create 20-25 new jobs.
Video Aired on September 9th, 2021:
Do you have a development you want us to look into? Send an email to news@wqad.com with "Coming Soon" in the subject line.