COMING SOON: East Moline
What's going in here? What's happening over there? You ask - We find out!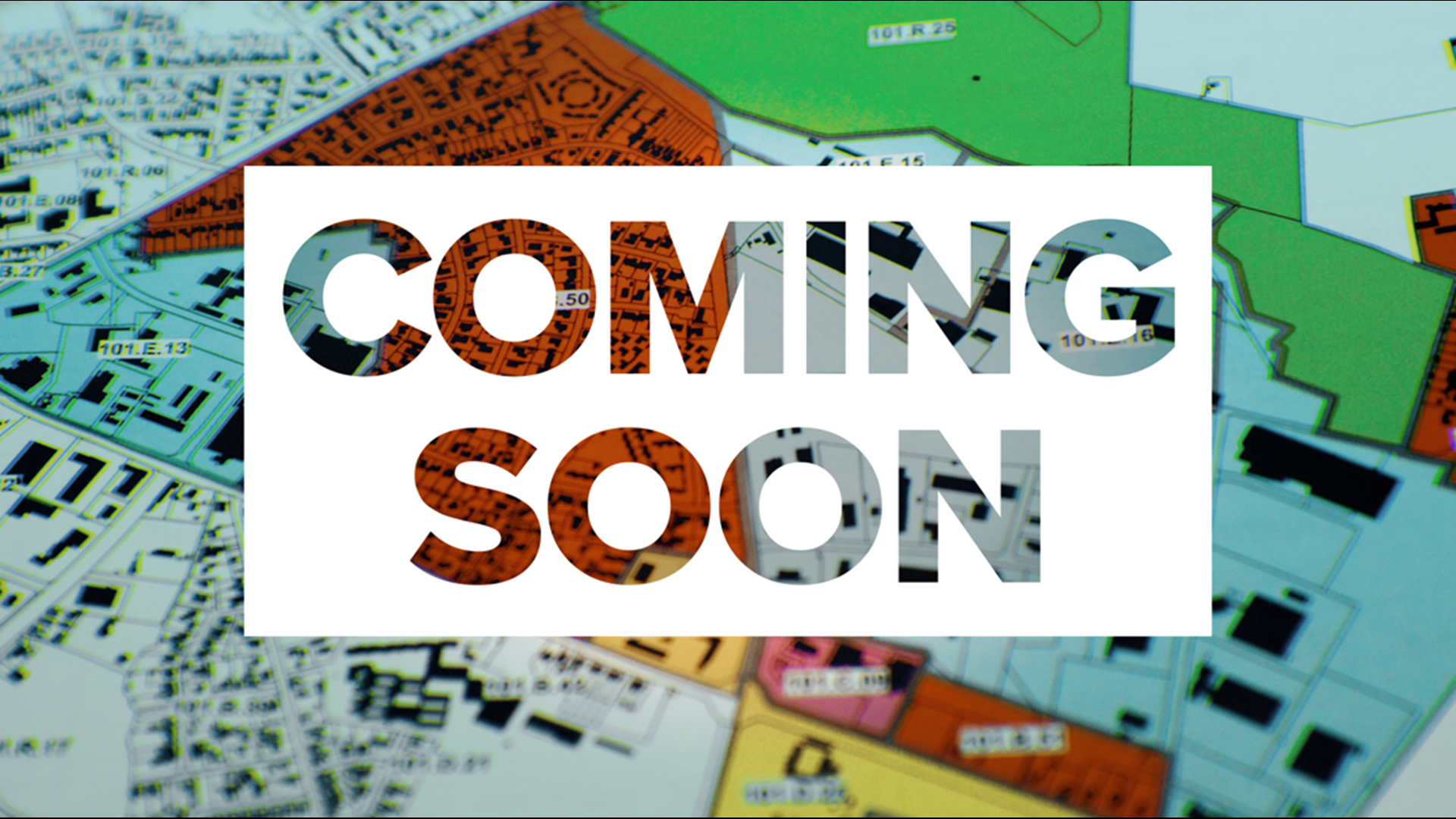 What's going in here? What's happening over there? These are questions we all ask as we drive around town and Coming Soon Segment is about answering those questions.
Olde Towne Bakery Expanding
:
Downtown East Moline
Olde Towne Bakery Moline Illinois is EXPANDING to Downtown East Moline under the name Olde Towne Bakery Express. Those mouth-watering cookies, cakes and more are COMING SOON to 15th Avenue, near 9th Street - right next to D's Barber Shop.
The owner says this project has been a year in the making and a slow process due to the COVID-19 pandemic and supply chain issues.
Olde Towne Bakery Express is expected to open in 2022.
Video Aired on November 18th, 2021:
Old Bar Gets New Life
:
Downtown East Moline
The Old Palace Tavern is becoming... The Palace Tavern. This project in Downtown East Moline has been going on for awhile. We first reported back in March that the century-old bar is under new ownership after closing in 2020 due to the COVID-19 Pandemic.
The new Palace Tavern is going to have a beautiful outdoor area with a stage for live music. The goal was to open in June 2021, but because of delays in the supply chain of construction materials due to the pandemic, the opening date has now been pushed back to October 2021. Click the video above to see what it's going to look like via renderings shared with WQAD by Streamline Architects.
For more on The Palace Tavern, click here.
Video Aired on July 21st, 2021:
New Union Training Center
:
Illinois 5
The Chicago Regional Council of Carpenters Apprentice and Training Program is going to put in a new Quad Cities campus for its union members. The center's going in near 4th Avenue and Illinois 5, east of FedEx Freight in East Moline.
The center will have capacity for 800 apprentices. The idea for building this started about four years ago, and officials expect it won't be complete until June of 2022.
Video Aired on June 30th, 2021:
Do you have a development you want us to look into? Send an email to news@wqad.com with "Coming Soon" in the subject line.