WQAD is spread out wide, delivering our news and content in various forms across the web.
We've compiled a list of all the places that you can find WQAD content to make it easier for all to find.
DOWNLOAD THE NEWS 8 MOBILE APP
You can download the News8 app on iOS and Android, gaining access to on-demand WQAD content, including articles, photo galleries, videos, and more.
You can also watch News8's live broadcasts from the app.
Once you're in the app, you can tap the "settings" gear icon in the upper-right corner of your screen to turn on notifications and customize them and your app experience and content preferences.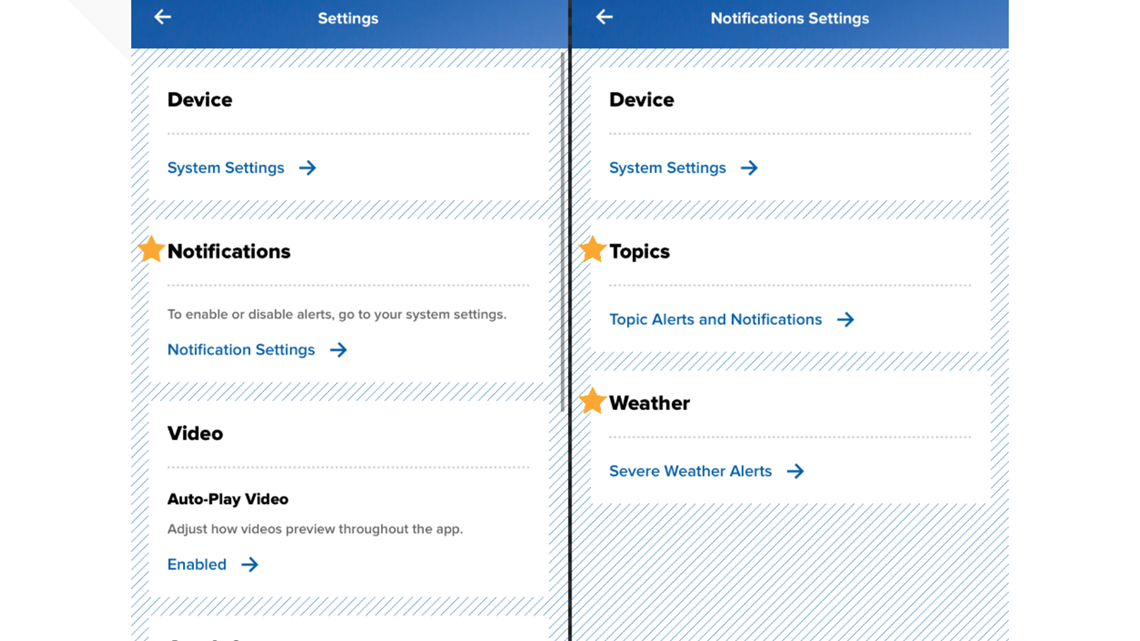 FOLLOW US ON SOCIAL MEDIA
For more about the many faces of WQAD and where to find them on social media, visit our Meet the Team page.
"ALEXA, WHAT IS THE NEWS?"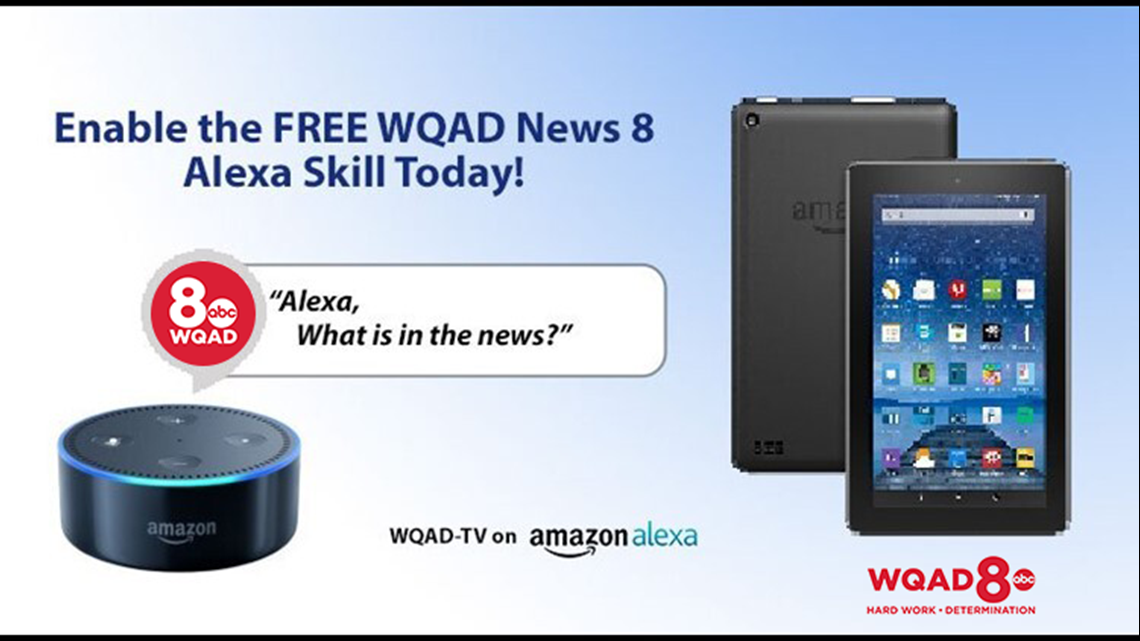 If you have an Amazon Alexa, you have news delivered to you with just a simple voice command.
ADD THE NEWS 8 APP TO STREAMING DEVICES
Owners of Roku or Amazon Fire streaming devices can add a WQAD app to their homepages.
SUBSCRIBE TO OUR DAILY NEWSLETTER
We have a newsletter that will deliver the day's top stories and updates to your email inbox every evening.
LISTEN TO OUR PODCASTS
WQAD offers a number of podcasts hosted by some of your favorite local voices, covering topics like true crime, local happenings, sports, weather, and many more.